Work
As of March 2018, I'm working full-time on a stealth HealthTech project for a confidential Fortune 500 company under NDA. I'm responsible for R&D software engineering specifications and agile product ownership for a Medical Internet of Things (MIoT) product. Preparing for FDA submission.
Previously, I was Product Director for SaaS / cloud software startup Recify.com.  We launched product January 2016. I also provided consulting services to several software startups on product strategy, marketing, architecture and venture capital.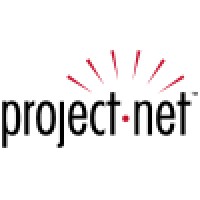 I was a founder of Project.net which was acquired by ICS.com.  Project.net provides a cloud-based project management application for large enterprises.
Prior to Project.net, I held software product management, IT management and Software development positions at Conexant, Rockwell, Brooktree and Unisys.
I hold a BS degree in Computer Engineering from the University of California, San Diego (UCSD) and an MBA from National University.
My resume is on LinkedIn.
Play
SCUBA Diving
I've enjoyed over 1,000 SCUBA dives around the world.  I was trained by GUE and UTD for cave, wreck, scooter (DPV), 300 foot deep technical diving and rescue diving.   My amateur underwater video has been featured in movies and television newscasts.
Other Hobbies
I enjoy basketball, photography, videography, off road trips and tinkering with radio frequency (RF) electronics.
Social Media
My social media pages are: